NSCC Foundation Scholarships
The 2022 Foundation Scholarship application cycle is complete. NSCC would like to thank every applicant, donor, and reviewer for their contribution. Please check back in February for information about the 2023 application cycle.
Since 1985, the NSCC Foundation Scholarship Program has provided scholarship awards to current and incoming NSCC students. NSCC Alumni Association partners with the Scholarship Program to award scholarships to NSCC graduating students and alumni continuing their education at four-year institutions. For the 2021-2022 academic year, more than 300 students were awarded scholarships totaling more than $310,000.
More than $4 million in scholarship awards have helped NSCC students and alumni achieve their academic goals.
Foundation Scholarships are funded by generous donors through the North Shore Community College Foundation. Students are matched to the scholarships for which they meet the criteria, and a final decision is rendered by an internal scholarship review committee composed of faculty (current and retired) and staff. Some scholarships are renewable for multiple semesters, based on student performance.
If you have questions or to learn more about NSCC's scholarships, contact nsccscholarships@northshore.edu.
Past Scholarship Awardee Ryan Duggan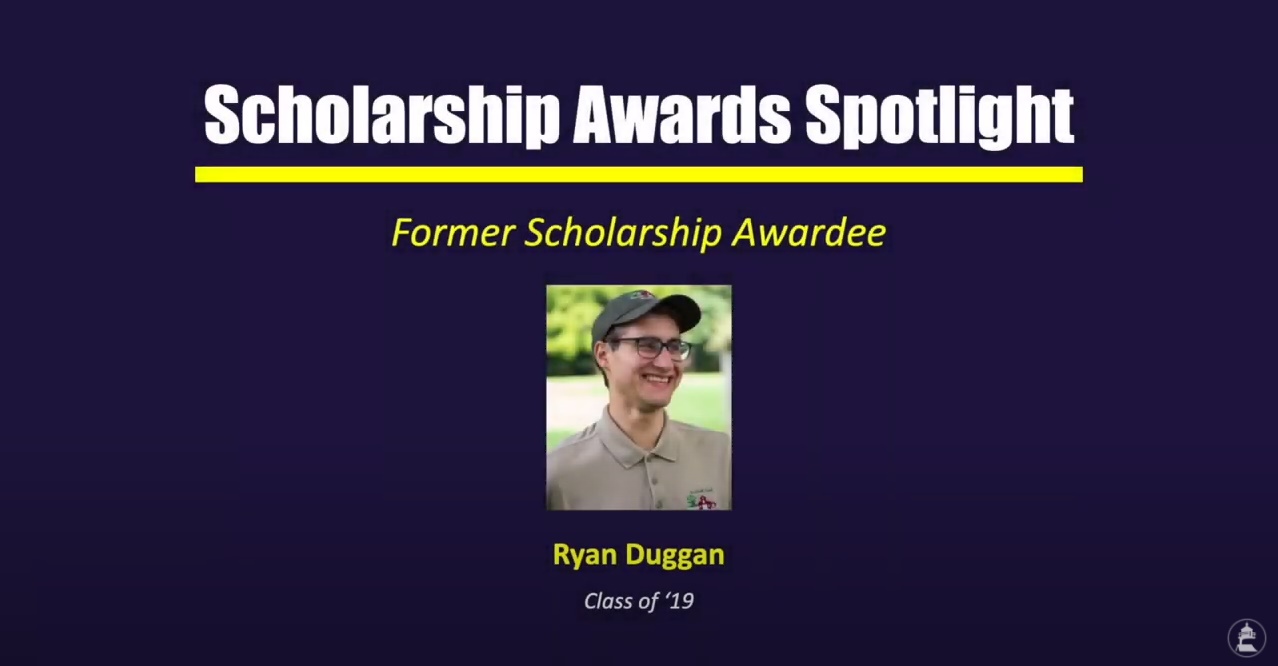 Past Scholarship Awardee Girish Dang