Are you ready to learn remotely?
What is remote learning?
All online learning is remote, but not all remote learning is online. Remote learning is just-in-time learning, and is synchronous (classes have set meeting times).
Your experience will differ from course to course.
It can be as simple as reflection questions or voice over PowerPoints being emailed to an entire class. Instructors may use Blackboard, YouTube, Google Hangouts, or other online environments.
Listen to tips from other NSCC students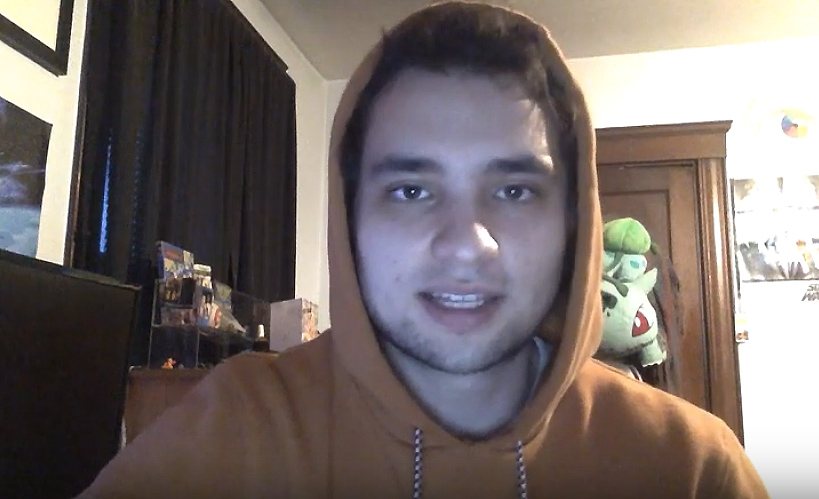 More tips for learning remotely >
Software and meeting apps for NSCC students
NSCC students can download free software to use when learning remotely or online, including Microsoft Word or other programs that produce Microsoft Word documents (such as Google Docs or Open Office).