Happy New Decade and Happy New Semester!


Join the 2020 NSCC Scholarship Review Committee!

NSCC faculty and staff members are invited to participate on the Scholarship Review Committee for the 2020 cycle! You will review and score applications - a key factor in our scholarship selection process. Participation includes a luncheon info session on February 12th, a scholarship review period from March 3 - March 15, 2018, and most of all, the rewarding experience of connecting incredible students to scholarships that make a difference.
To join the Scholarship Review Committee or for more information, please contact
Teresa Lord
at 978-739-5502 or
telord@northshore.edu
. The deadline to register is January 22nd. Space is limited - respond today!
Thank you, as always, for your support of the NSCC Foundation Scholarship Program.
-
NSCC Scholarship Staff Team

Meet your newest colleagues!
The Human Resources & Payroll Office is pleased to announce our newest colleagues to NSCC: Charmaine Carnes, Payroll Analyst, HR & Payroll Office and John Fortes, Campus Police Officer.
Welcome!
Open Jobs
Administrative
Staff Assistant to the Vice President of Student Affairs
Campus Police
Communications Dispatcher I, Campus Police
Clerical/Office Support
PT Library Assistant (evening hours), Danvers Campus
Faculty
Adjunct Faculty, Fresh Start - The Human Service Worker

Adjunct Faculty, Medical Assisting Program

PT Instructor, Nurse Assistant/Home Health Aide
Professional
Academic Counselor, Financial Aid

Coordinator of Alternative Studies (Prior Learning Assessment)

Educational Advisor (Special Program Coordinator), TRIO Talent Search (TS) Program

PT Health Simulation Technician (Technical Specialist)

Recruitment Counselor, Office of Admissions
For more information, please contact Kim Bevan at kbevan@northshore.edu or at x5572.
2020-2021 Newman Civic Fellowship
Nominations due February 3
The nomination period is now open for the Newman Civic Fellowship, a yearlong program that recognizes and supports community-committed students at Campus Compact member institutions.
The Newman Civic Fellowship honors the late Frank Newman, one of Campus Compact's founders and a tireless advocate for the civic engagement of higher education. In the spirit of Dr. Newman's leadership, we are seeking nominations of undergraduate or graduate students who engage in collaborative action with others in order to create long-term social change, take action in addressing issues of inequality and political polarization, and demonstrate the motivation and potential for effective long-term civic engagement. Learn more about nomination criteria at compact.org/newman-nomination.
Dean Andrea Defusco-Sullivan, adefusco@northshore.edu, is the point person for submitting nominee names.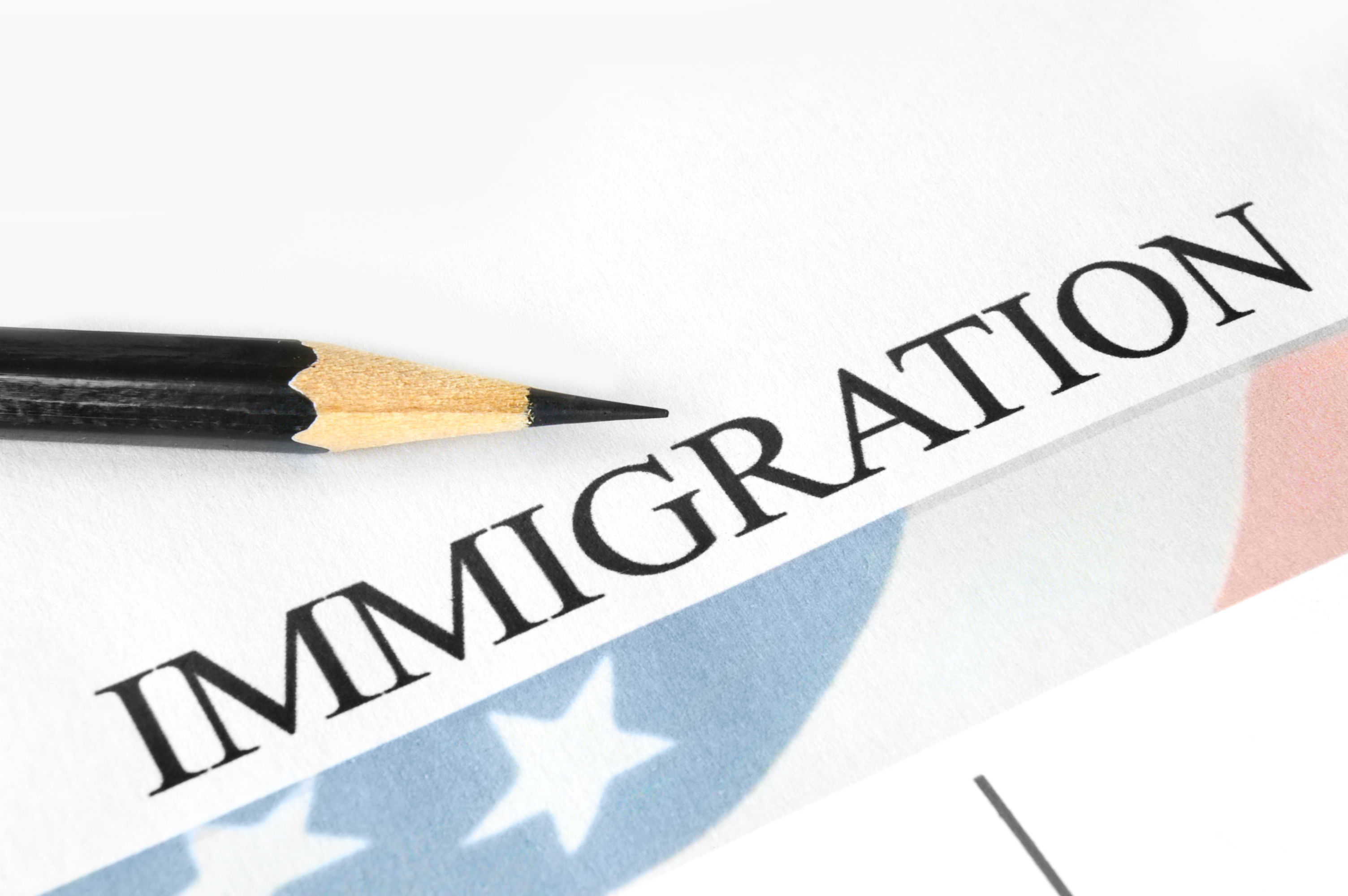 The Shifting Sands of Immigration Reform
ICE, (Immigration & Customs Enforcement), CBP, (Customs & Border Protection), USCIS, (US Citizenship & Immigration Services), and the Department of State are promoting changes intended to curb the flow of aliens into the US while increasing their removals from the US. The effects of such changes on immigrants, nonimmigrants, refugees, and asylees will be discussed at a free talk on The Shifting Sands of Immigration Reform presented by Professor Emeritus Lou Anoli.
The talk will take place on Monday, February 3, 2020, from 11 a.m. - noon on the Danvers Campus, Math & Science building, room DS119. NSCC students, faculty and staff, as well as the public, are invited to attend. For questions or to RSVP, contact Lou at l1942a@aol.com

Lou Anoli is an NSCC Professor Emeritus who earned degrees at Suffolk University and the University of Maine. He is also a retired INS/CBP Officer having served continuously from 1966 to 2011. During that time period, he received many Outstanding Service Awards and was selected as Master Trainer of Immigration Law at the Port of Boston, a position he held at the time of his retirement. As Master Trainer, he traveled to many Ports of Entry in New England and to the US Coast Guard in Boston where he conducted extensive training.
Upward Bound Collecting Bottle Caps
Upward Bound needs your help collecting caps! They will be recycled to create an Upward Bound bench that will be placed on the outside path at the Lynn Campus. Thank you for your support!