Are you interested in working in the cannabis industry?
North Shore Community College now offers the Cannabis Cultivation and Retail certificate, a two-semester academic program designed to provide you with the skills and knowledge needed to succeed in this emerging field. Graduate within nine months with experience in cannabis cultivation, processing, preparation, retail, and outreach. Credits from this academic certificate can also be used towards an Associate Degree at NSCC in Horticulture and Business Administration.
---
Next Steps
You can apply today for NSCC's Cannabis Cultivation and Retail program which begins Fall 2023.
NSCC's Cannabis Cultivation and Retail certificate program is Open Admissions and begins September 2023. You may apply now for this program. There is no fee to apply to this program.

Apply today!
Cannabis is now a $25 billion dollar business in the United States – representing a 33% increase in jobs in a single year – and for five years in a row, annual job growth has been greater than 27%

View Career and Salary Trends
Graduates of NSCC's Cannabis Cultivation and Retail certificate will be able to:
Manage or assist in the cultivation of legal cannabis for medicinal, recreational, and industrial use.

Market legal cannabis products and manage their sale through dispensaries and other outlets.

Successfully communicate the legal, economic, and health-related cannabis usage considerations.

Understand the steps involved with state and equity programs offered through the Massachusetts Cannabis Control Commission.
The total tuition and General and Technology Fees for In-state Residents without financial aid is $4,200 for the 16-credit certificate (fees vary by program).
This program is eligible for financial aid.
Books and course materials, transportation, and health insurance expenses are not included in the tuition and fee costs.
The Board of Trustees reserves the right to increase fees without prior notice. The MA Board of Higher Education reserves the right to increase tuition without prior notice.

View Tuition and Fees
---
Academic innovation supports student success.
NSCC is committed to supporting the educational and career goals of its students, as well as the health, wellness, and safety of all who enroll. If you have the will to attend college, we have the way to make it happen.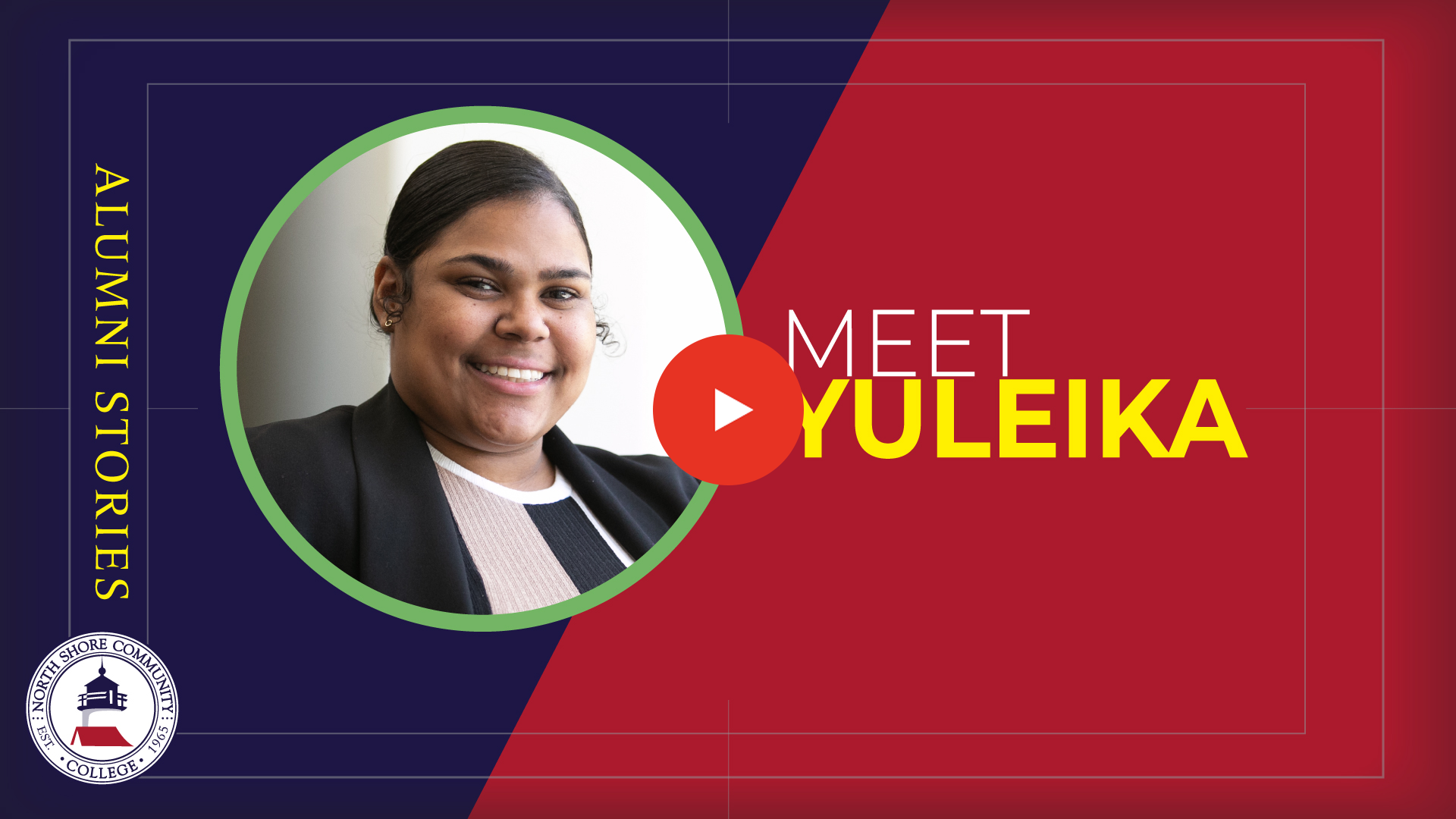 ---
For more Information
Admissions
info@northshore.edu
978-762-4188
Program Questions
cannabis@northshore.edu
978-762-4048
General Assistance | Hablamos español
Visit CentroHub, NSCC's virtual campus, for in-person assistance via Zoom.